We invite all teens in the Altoona area to our youth events. As "teens", we are talking about those that fall in the age groups of 7th-12th grade, or Jr and Sr high students.
Youth Group
We have youth group on Wednesday evenings from 6:30pm-8:15pm. Transportation is provided as needed, just call the church office (814-944-2894) for more information. At youth group, we will have some time to get to know the other teens as well as the leaders of the youth group. During this time, you will be able to play games and talk with others. We also will have a song time, prayer time and Bible study time.
Sunday School
We have "teens" Sunday school on Sunday mornings from 9:30am-10:15am. This is also open for those in Jr and Sr high school (7th grade – 12th grade). During Sunday school, we have a singing time and Bible study time.
Activities
We try to have a least one activity per month. Sometimes these activities are just sponsored by our youth group and other times we have activities with other youth groups. We also plan to go to as many local youth rallies as possible.
We also try to go to "teen camp" in the Summer. The location of this camp can vary depending on the year.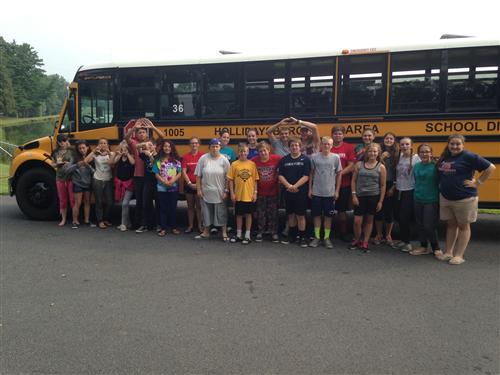 If there is ever any way that the youth staff can minister to you or your family, please contact us at:


Faith Baptist Church 814-944-2894