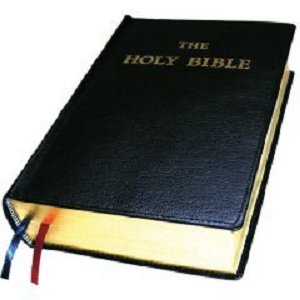 INSTITUTE OF BIBLICAL STUDIES TO BEGIN 2008 FALL MODULE
The Institute of Biblical Studies is scheduled to begin its fall studies on September 29. The "IBS", as it is usually referred to, had two modules back in the winter/spring and will have two fall modules this year. The IBS is a ministry of Way of Truth Ministries based here in Altoona. The Director/Teacher, Rev. Milt Lambertson has stated in the past that "the Institute of Biblical Studies is designed to help Christians who wish to expand their knowledge of the Bible and thus to develop a Biblical worldview. The 'IBS' especially targets, lay leadership as well as young men and women in local churches and hopes to equip individuals to better serve in their home churches."
IBS courses are conducted on a weeknight basis and are scheduled for Monday and Tuesday evenings during each module. Each module is in the form of a six-night format. The 2008 fall schedule is as follows: Module #3 – Non-Christian Religions: Religions & Cults, September 29 thru October 14; Module #4 CANCELED–Basic Bible Doctrine: Who Is Jesus, October 27 thru November 11. Rev. Milt Lambertson will teach module #3 and Rev. Gary Dull will teach Module #4. A certificate will be awarded at the end of each course to those who qualify.
Through the kindness of Faith Baptist church the Institute of Biblical Studies currently meets in the Faith Baptist Church facilities located at 315 40th Street, Altoona, PA.
For further information about the "IBS" or regarding tuition and/or requirements please call 814-944-2894.